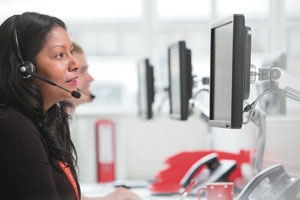 Whatever your business requirements, we offer a wide range of services to help you pay for your mail and manage and track your outbound and inbound mail. Find out which services are right for your business
Ways to pay

Online Business Account
Manage your Royal Mail account online. You can process orders quickly, safely and securely and download tailored reports.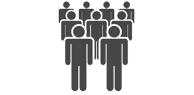 Credit account
Spending more than £5,000 per year on postage? Take control of your budget and your cash flow with a credit account.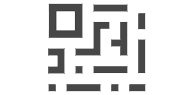 Mailmark
If you produce millions of letters (or large letters) each year, Mailmark offers a web-based reporting dashboard

Franking
An efficient, in-house postage solution offering lower prices than conventional postage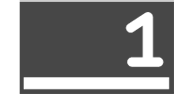 PPI
Printed Postage Impression, Pre-print UK or international postage onto envelopes or labels.

Open for business
See how our new dedicated
business website can help
you take the next step