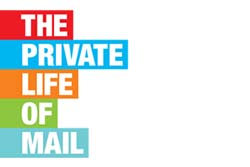 Mail's journey doesn't end on the doormat. In fact, it's just the beginning.
With 18 months of research about what mail means to your customers, and what that means for you, we share key findings into how customers interact with and value mail.
From deep emotional responses to the power of mail to drive engagement and sales, discover some of the richest sources of insight on mail in the UK.
Complete the form below to download this report for free.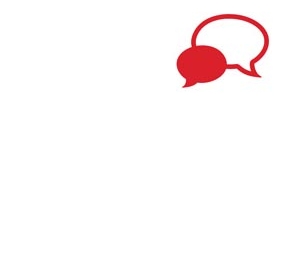 Contact us
MarketReach
Call us on 0800 177 7958
Data Services
Call us on 03456 000 098